Just once in a month does sound acceptable! So give yourself and your MacBook a rest (actually you can continue working – no prob) and calibrate your battery for staying more time wireless. Here you will find the article about how this calibration is done.
For aliminium case macbook pro series;
– charge it full
– keep the cable plugged for 2-3 hours more
– unplug while the computer is on
– use the computer until the battery warning appears on the screen
– save your work and keep using it (ignore the warning)
– your notebook will turn itself down
– turn it off or allow it to sleep 5 or more hours (what about night or day long?)
– plug the power cable and let it plugged until LED light changes to green
Congratulations! Your Mac's battery succesfully calibrated.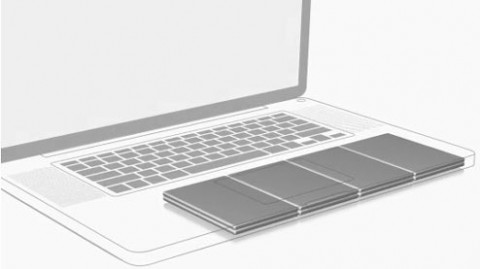 If you're someone who wants everything tidy on your calendar like me, than you can get the iCal and merge it with yours. Same procedure is valid for your iPhone and/or iPod, if you own one.
For more information and tips, here you will find a very nice article.
P.S. If you notebook battery health goes below %80 before 300 cycles. You can request a replacement.